Meet The Iron Lady Miriam Kwasny – Runner & Triathlete
In this interview we meet another colleague from my running club "Hamburger Laufladen". Miriam Kwasny title herself as runner and triathlete. She is 52 years old, started running when she was 46, and now she aims to be on the international podiums in Triathlon.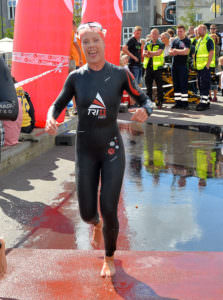 Miriam enjoys training a lot, or put in Miriams wording – I Train Hard To Race Easy.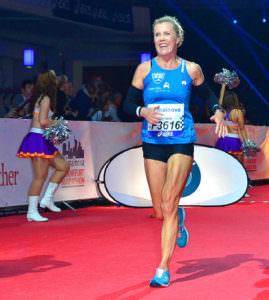 So what can we learn about exercise and nutrition from this "Iron Lady"? 
What are her goals for next year?
How is she training to reach these goals?
How does she recover from training?
What are her favorite snacks?
These are just a few examples of questions that I asked Miriam to answer. To learn more, read the full article here:  Meet Miriam Kwasny_Runner and Triathlete.