Dr. Maria Sundberg holds a PhD in molecular biology. She focuses on the science and foundations of how to keep fit, strong, and healthy for life.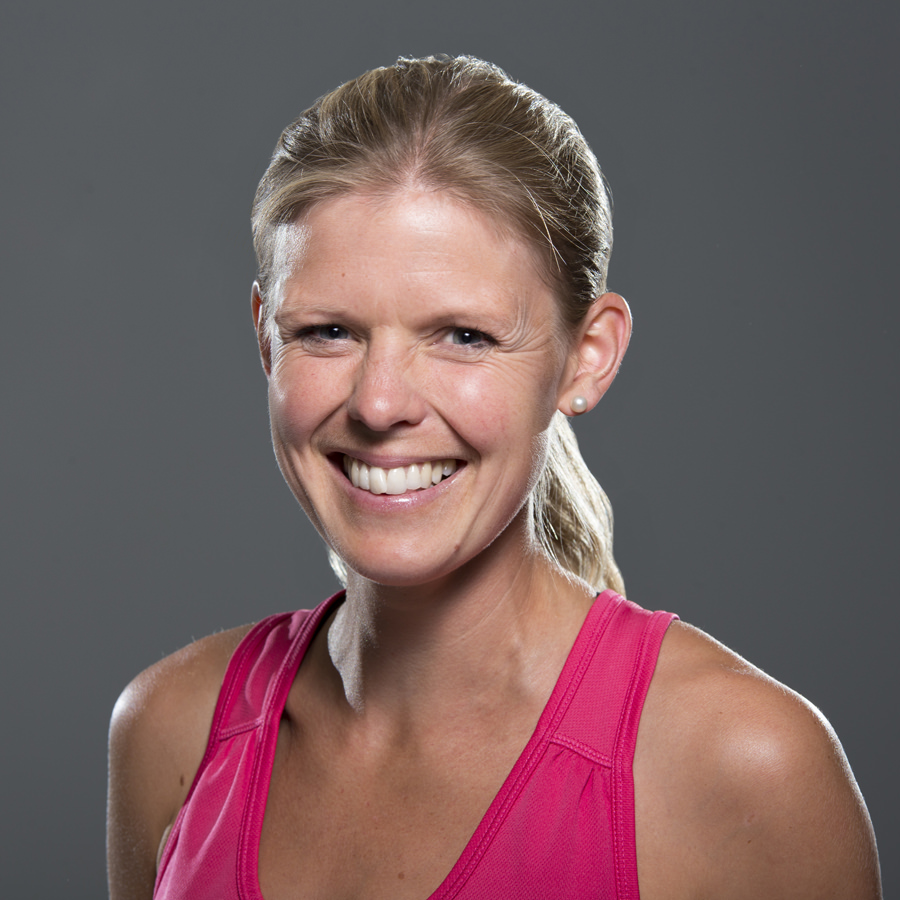 Can we look healthy on the outside but still be unhealthy inside?
What factors are important for our life-long health?
What factors are important for the maintained health of our body but also our soul?
Our lifestyle is a major player!
How we SLEEP!

How often and intensive we engage in PHYSICAL ACTIVITY.

How we EAT and DRINK.

How HAPPY, relaxed, STRESSED, or worried we feel.

How we feel in our RELATIONSHIPS.
How can I help you?
I am an ONLINE health coach and personal trainer. I simplify fitness for busy entrepreneurs.
I help strengthen your body and mind through flexible online coaching that you can fit into your hectic schedule.
How could 1:1 coaching support you?
In a DISCOVERY CALL we talk about what in life that is truly important to you. We look into how we could use your existing resources in reaching your health goals. Maybe, you simply want to maintain the health you have today but need someone that supports you along the way.
Curious, or further questions?
Book your call via the link below or send me an email to: maria@drmariasundberg.com